No coach is more important than The Team. The Team, The Team, The Team, and if we think that way, all of us, everything that you do, you take into consideration what effect does it have on my Team?
— Bo Schembechler
Athletes Connected is a collaboration between three University of Michigan entities: Athletics, School of Social Work and the Eisenberg Family Depression Center.
Below, meet the members at the University of Michigan that make Athletes Connected run as well as some of the program's external partners and legacy contributors.
---
 EISENBERG FAMILY DEPRESSION CENTER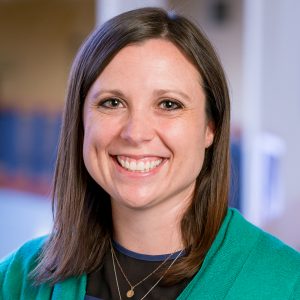 Stephanie Salazar, MPH
Manager for Outreach and Education, U-M Eisenberg Family Depression Center
Stephanie helps to plan and implement several of the Eisenberg Family Depression Center's outreach initiatives, including the Campus Mind Works website and outreach program for U-M students, and the Peer-to-Peer Depression Awareness Project, a peer-based mental health program for high school students.
As part of the Athletes Connected initiative, Stephanie assists in the coordination of focus groups, informational presentations, and student support groups, and aids in program evaluation.
---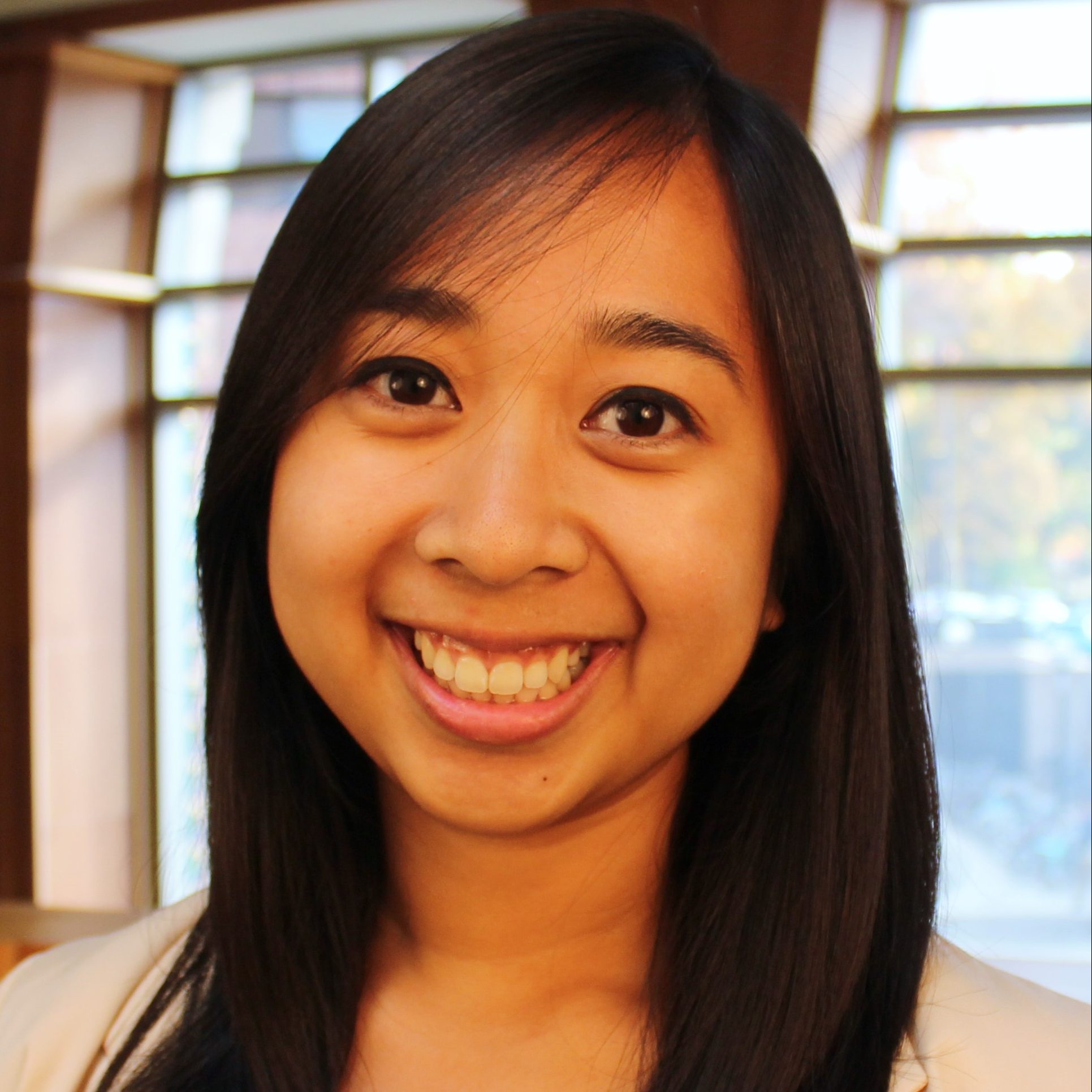 Lizelle Salazar, MPH
Senior Outreach Specialist, U-M Eisenberg Family Depression Center
Lizelle joined the Athletes Connected team in September 2016. She received her bachelor of science in psychology from Michigan State University in 2012 and received her master's of public health in health behavior and health education from University of Michigan in 2016. Lizelle is incredibly passionate about adolescent health and is humbled to be part of this student-athlete initiative. In her role at the Eisenberg Family Depression Center, Lizelle primarily helps coordinate the Peer-to-Peer Depression Awareness program, a youth-driven mental health program for Washtenaw County area high school students. She is also involved in other outreach initiatives such as Campus Mind Works, Eisenberg Family Depression Center Advisory Board, Bright Nights and the Depression on College Campuses Conference.
As part of the Athletes Connected initiative, Lizelle assists in the promotion of wellness groups, evaluation of program activities and facilitation of special events such as the Mind/Game documentary screening in January 2017.
---

WILL HEININGER
Outreach Coordinator, U-M Eisenberg Family Depression Center; Former U-M Student-Athlete, Football
Will is a mental health advocate who helps student-athletes adjust to and cope with the stressors of being a high-profile individual in a high-pressure environment. He encourages and promotes holistic wellness for the student-athletes in order to increase performance on and off the playing field.
In 2017, Will joined the Eisenberg Family Depression Center as an outreach coordinator.
---
 SCHOOL OF SOCIAL WORK / ATHLETICS 

ABIGAIL EILER, LMSW, QMHP
Clinical Assistant Professor, School of Social Work; Director, U-M Athletics Counseling Team
Abigail is a licensed clinical social worker and educator with more than 10 years of experience working in tribal and non-tribal communities across the United States and Canada. She has been a LEO Lecturer in the University of Michigan School of Social Work since 2014, where she teaches various interpersonal practice courses to MSW and PhD students enrolled in the school's program. She also holds an appointment as a licensed clinical social worker in the Athletic Department and is helping train social workers as Michigan Medicine rolls out Behavioral Health Collaborative Care in Ambulatory Care. Abigail has been a field instructor for MSW and PhD interns from University of Michigan School of Social Work since 2010 and continue to promote the use of evidence-based practices across the life course.
She is the President for the National Association of Social Workers – Michigan Chapter Board of Directors. She has supported over $8 million in research efforts over the past seven years with emphasis on improving mental health screening and services for youth ages 10-24.
---
 ATHLETIC DEPARTMENT 
RACHEL AMITY, MSW, LLMSW-Clinical
Program Coordinator, U-M Athletics
Rachel Amity is originally from Corvallis, Oregon, where she grew up playing soccer, volleyball, and lacrosse. She graduated from Lewis & Clark College with a Bachelor's in Psychology, where she also worked as a student athletic trainer. Rachel completed her Master's of Social Work at the University of Michigan, where she was working as the MSW intern with Athletes Connected and the Athletic Counseling Team. She was named Athletes Connected program coordinator in the fall of 2019.
---

EMILY KLUEH, LMSW
Athletic Counselor, U-M Athletic Department
Emily is a clinical athletic counselor for the U-M athletic department's Performance Psychology Center. She provides direct clinical care to student-athletes, consults with coaches, conducts team presentations, creates educational programming and works interactively with support staff.
A native of Kentucky, Klueh was an elite swimmer, winning an NCAA championship, being named Big Ten Swimmer of the Year and competing professionally until 2016, while also representing USA Swimming. She earned her bachelor's and master's degrees from the University of Michigan. For Athletes Connected, Emily previously served as program coordinator and is the lead on restorative yoga groups.
---
 EXTERNAL PARTNER 

WILL DEL ROSARIO
Director & Producer
Will Del Rosario is a director and producer with over a decade of experience working in film and commercial production. Along with notable film projects, Will has been directing brand films for the Healthy Minds Network and other organizations.
Through the Athletes Connected Project, Will has directed and produced all of the student-athlete films.
---
 KEY PROGRAM CONTRIBUTORS 
The Athletes Connected project wouldn't exist without staff members who worked tirelessly for the program's success from its founding.

DANIEL EISENBERG
Grant Co-PI, School of Public Health
---

TRISH MEYER
Grant Co-PI, Depression Center
---


BARB HANSEN
Retired Athletics Counselor, U-M Athletic Department
---