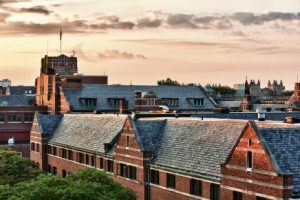 The University of Michigan's Counseling and Psychological Services (CAPS) now offers access to mental health services over the phone for urgent matters and crises occurring after hours.
The new service also provides an opportunity for faculty and staff that may be concerned about a student to consult with a mental health counselor after hours.  Access the full article here.
Members of the campus community can call the main CAPS phone number, 734-764-8312, to access this service.